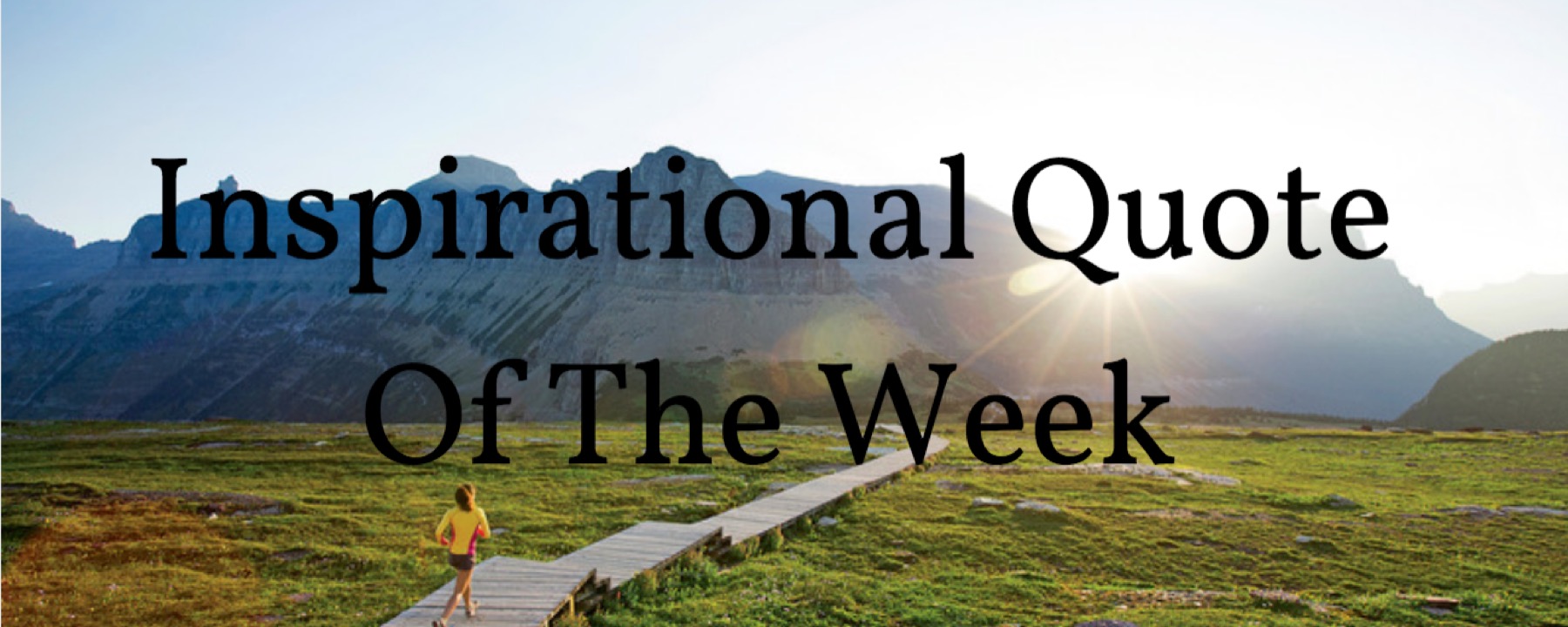 23 Mar

Inspirational Quote Of The Week

"If you run, you are a runner. It doesn't matter how fast or how far. It doesn't matter if today is your first day or if you've been running for twenty years. There is no test to pass, no license to earn, no membership card to get. You just run." – John Bingham

 

 

Keep up-to-date with the latest news and Bridge Run trends by liking our Facebook page!

Like Us On Facebook!    Tweet At Us!    Follow Us On Instagram!