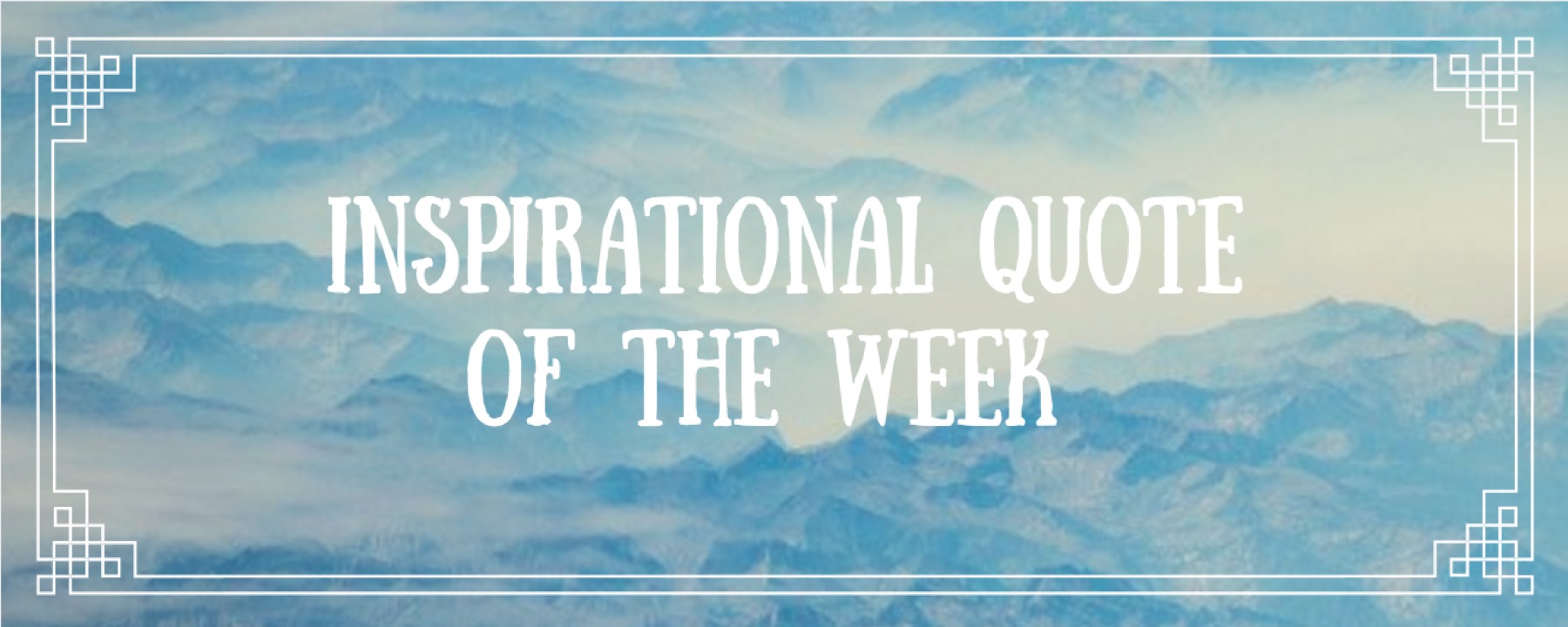 16 Jul

Inspirational Quote Of The Week

"The Starting Point of All Achievement is Desire. Keep This Constantly in Mind. Weak Desires Bring Weak Results, Just As A Small Amount of Fire Makes a Small Amount of Heat." -Napoleon Hill

Keep up-to-date with the latest news and Bridge Run trends by liking our Facebook page!

Like Us On Facebook!    Tweet At Us!    Follow Us On Instagram!