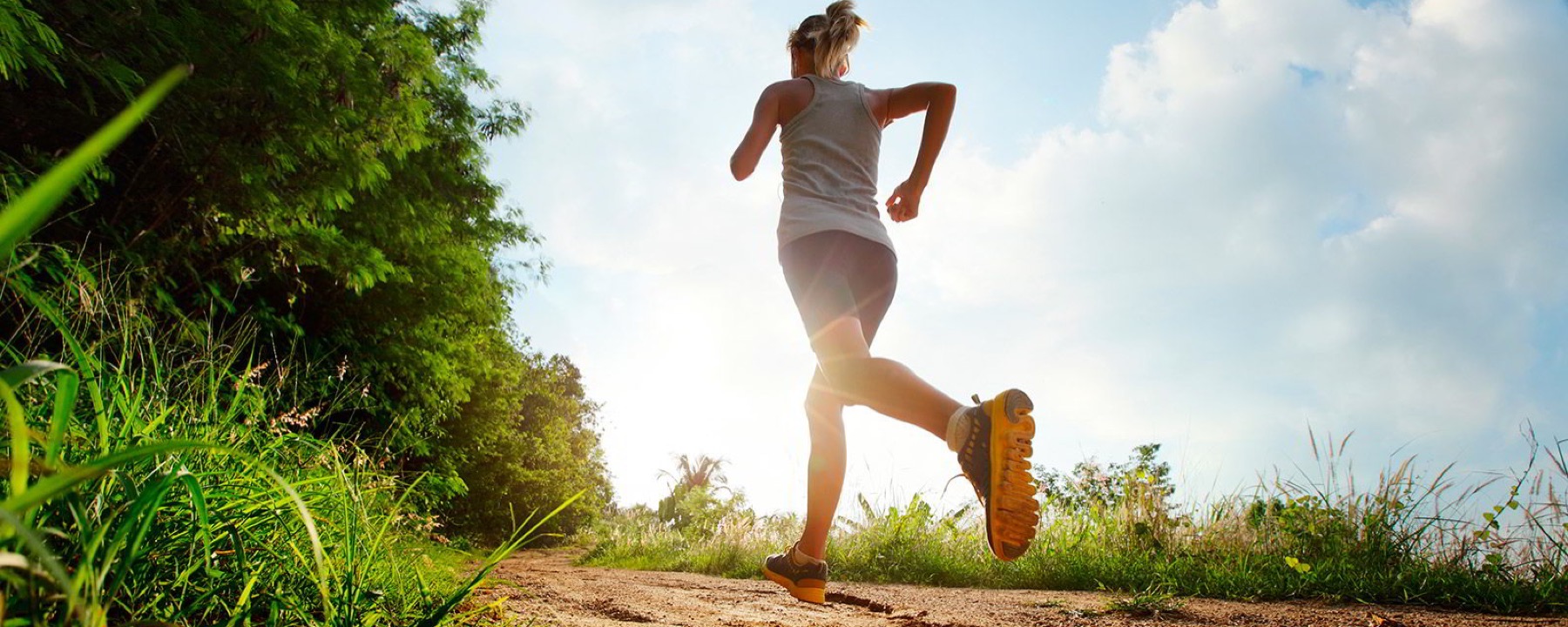 11 Jul

Our Top Pick Running Gadgets

Whether you're new to running or an experienced marathon participant, it's always fun to discover a new running gadget! The Lowcountry heat may deter you from tackling your run but these gadgets may be able to get you back in the game! Take a look at our top three picks below!
Cooling Towel – Perfect for exercising outdoors, the Coldsnap blue cooling towel is a great tool to help keep you cool and comfortable during your run! The towel stays cool for several hours at a time and is reusable!
FlipBelt – Carrying a backpack can strain your muscles and cause you to feel off balance during your run. The FlipBelt is a moisture wicking material that is soft against skin and hold multiple pocket openings. Toss the bag and throw on a FlipBelt!
fitbit – The wearable activity tracker is able to sync with your smartphone, track your progress, assist in achieving your goals and keep you connected with your everyday milestones! Stay inspired and minimize the amount of tracking with fitbit.
Which running gadget will you try?
Do you have a go-to running gadget? Share it with us on Facebook! Like our page for updates on the 2019 Cooper River Bridge Run along with inspiring health trends!