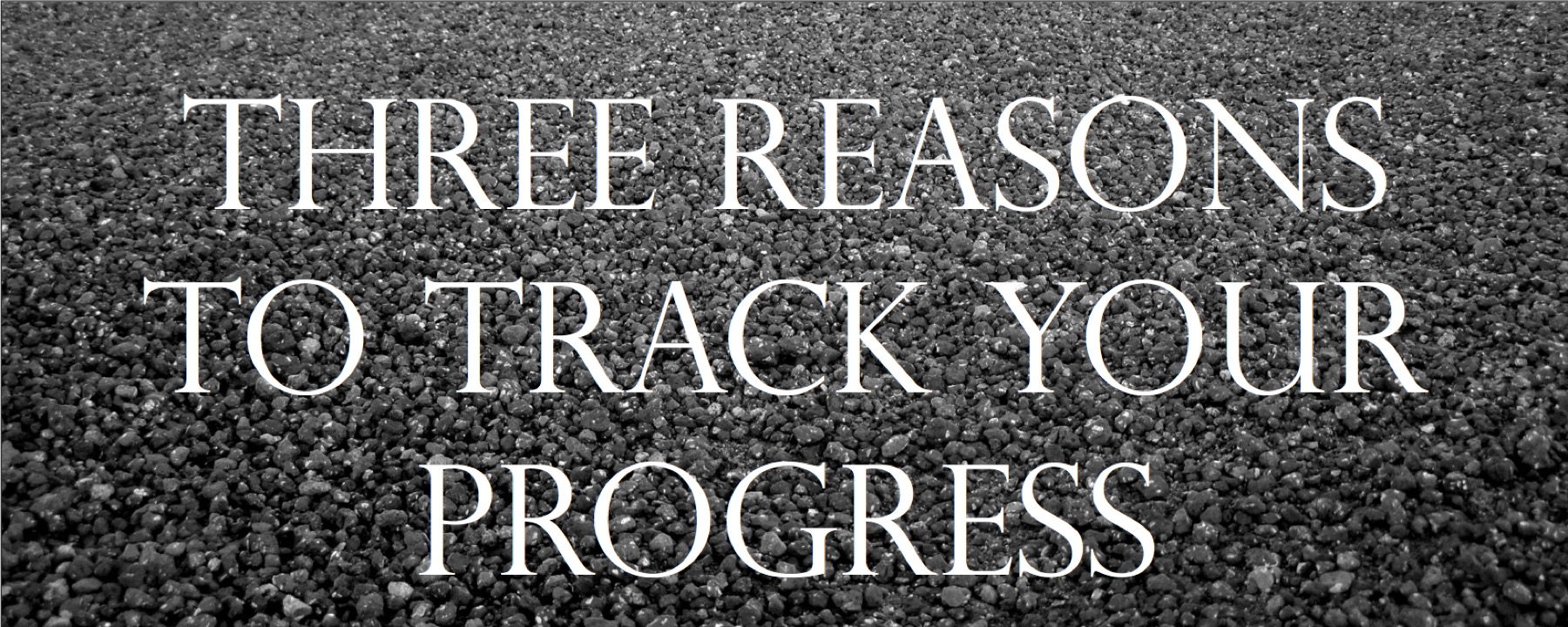 17 Jan

Three Reasons To Track Your Progress

As a runner, there are always new milestones to aim for! Sometimes, we forget how far we have made it since we started and may feel stuck in a rut. Have you ever thought to track your progress even though you may feel as if you have already reached your peak? There is always room for improvement! Take a look at the top three reasons to track your progress below.
Proving the point – Don't lose track of why you started this journey. Keeping a dated record of what you've accomplished is always great motivation and is the perfect way to remind yourself of what you can achieve.
Remembering the baseline – Never forget your progress. Looking back at your baseline from the beginning is key to measure how much you have improved your distance, performance and body. Keep that baseline handy!
Drive your focus – Going back to the baseline. When looking at the baseline, where you are now, and the photo of your goal of where you want to be will help drive your focus and keep you committed to your plan. Why not track your progress?
Do you track your progress? Share it with us on Facebook! Check out our page for updates on the 2018 Cooper River Bridge Run and more creative ways to keep fit and active!